The Association for Educational Assessment – Europe
The foremost association for assessment professionals throughout Europe.
AEA-Europe offers its members a range of opportunities to network with each other, sharing news, debate and research. At institution level, the association provides a forum for international liaison and co-operation.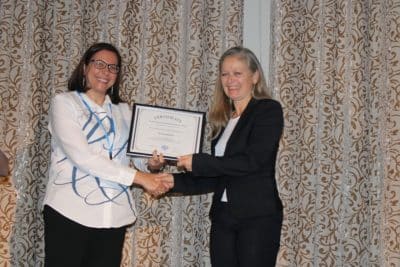 Become an AEA-Europe Fellow, Practitioner or Associate.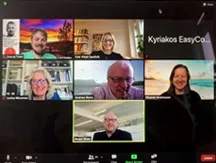 Join one of AEA-E's Special Interest Groups.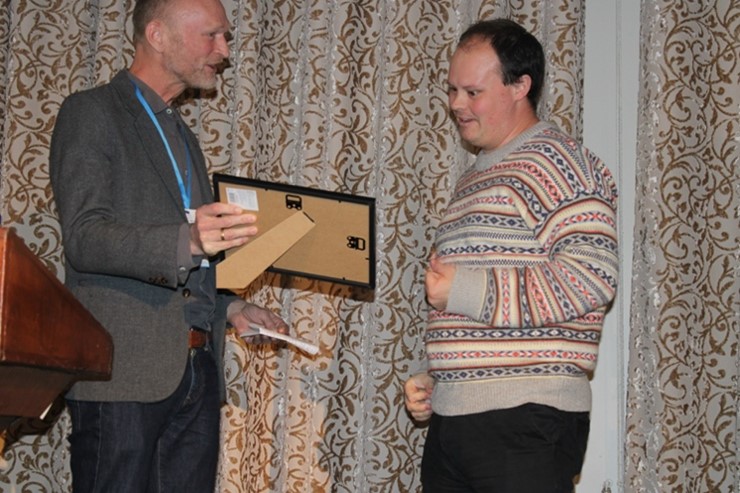 Get recognition for your work and research.
25th Annual Conference
6th To 9th November, 2024, Paphos (Cyprus)
Keep in touch with what's happening.
Irenka Suto, Head of Assessment and Research, Cambridge Centre for Evaluation and Monitoring
read more
11th December 2023

Inclusive Assessment SIG Annual Review Meeting

11th December 2023 9:00 am - 10:00 am

14th December 2023

Postgraduate Student and Early Career Researcher Network

14th December 2023 1:00 pm - 1:45 pm
Join the conversation and contribute to our blog
As the 21st century began to unfurl, it was becoming increasingly evident that technological 'connectedness' was revolutionising not only business and interpersonal relationships but also education. It seemed only a question of time before technology would provide an alternative means for supporting learning (Säljö, 2010), drive changes in assessment design (Bennett, 2002; Shute & Becker, 2010), and prompt efforts to reconfigure existing cycles of teaching, learning and assessment (Shute, Ventura & Kim, 2013; Thornton, 2012).
read more
Multilingualism, linguistic and cultural diversity are closely related to globalisation, increased transnational mobility and increasing refugee populations. It is important to pay attention to multilingualism and multiculturalism in educational settings, to increase awareness and recognition of linguistic and cultural diversity at individual and societal levels, and to take historical, ideological, social, economic and political factors into consideration, as well as language policy and the diverse language practices of teachers and students.
read more
The keywords in this seemingly simple yet complex to answer question are 'assessment' and 'inclusion'. Defining the inclusivity of assessment requires a shared understanding within an operating framework of what inclusion is.
read more