To succeed in the modern society, including in the workplace, young people need to complete their education with more than the academic knowledge, skills and understanding assessed in traditional school subjects. They need a broad range of 21st-century competencies coupled with other personal attributes such as solid ethical values, positive learning dispositions, and high levels of personal wellbeing. This is the concept of holistic education, which has a deep-rooted history in several European pedagogical philosophies. Both cognitive skills (such as problem-solving, critical thinking, and creativity) and so-called 'non-cognitive' skills (such as communication, collaboration, and perseverance) are important. Assessing personal competencies and attributes accurately, and understanding how they interact to affect educational outcomes and life chances, are significant challenges in the assessment field. Despite its importance, however, holistic assessment is still an under-researched area. This SIG aims to study theories and practices for assessing cognitive and non-cognitive skills and attributes, and provide recommendations for effective assessment tools.
Membership of the SIG is open to all AEA-E members. Please use the button below to join. If you are not yet a member of AEA Europe, you can
join here
.
When joining the SIG, your email address may be shared with the SIG Steering Group to facilitate communication with you.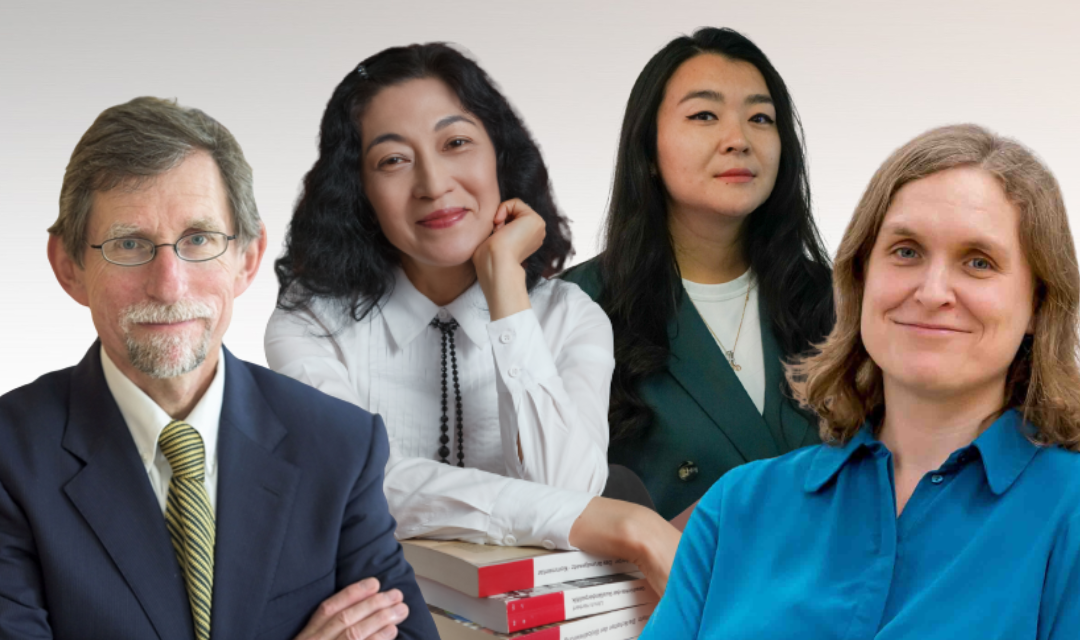 Holistic Assessment SIG Steering Group:
Tim Oates, Cambridge University Press and Assessment, UK
Assel Rakhimbekova, Center for Pedagogical Measurements, NIS, Kazakhstan
Gulbakhyt Sultanova, Center for Pedagogical Measurements, NIS, Kazakhstan
(Chair)
Irenka Suto, Cambridge University Press and Assessment, UK
Special Interest Groups & Networks
If you would like to join the Holistic Assessment SIG, please provide the following information which we will only use to engage with you and send you information about the SIG's activities. Thank you.